A quality website reflects the values and goals of the business. We work closely with our clients to get it right – sites which GENERATE TRAFFIC, and generate REVENUE.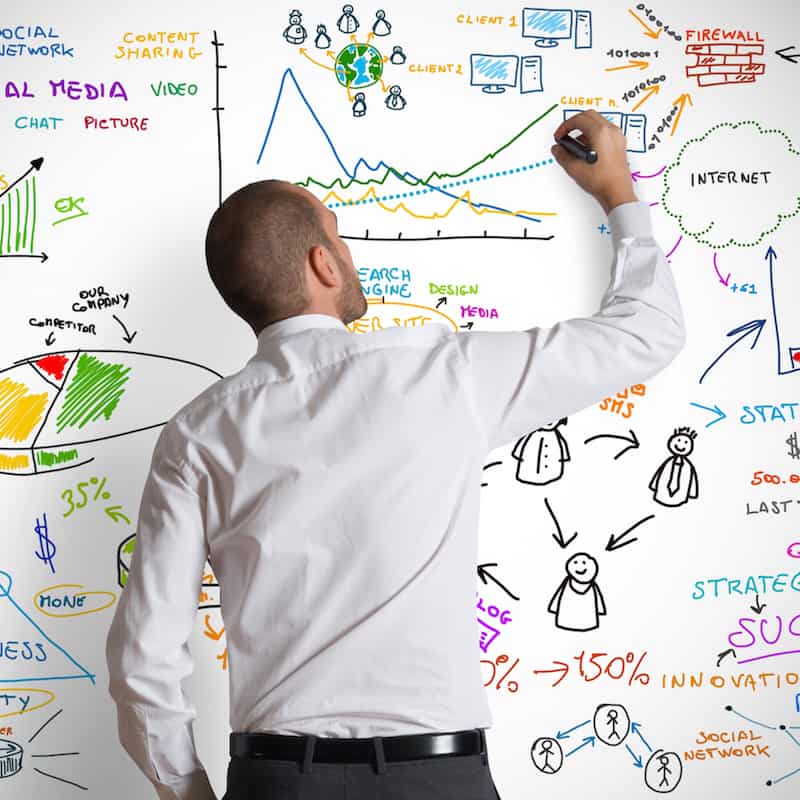 DATA
DATA
We let the data guide us - we start every project by analyzing what people are searching on, and then we focus on the best opportunity to win Google search traffic.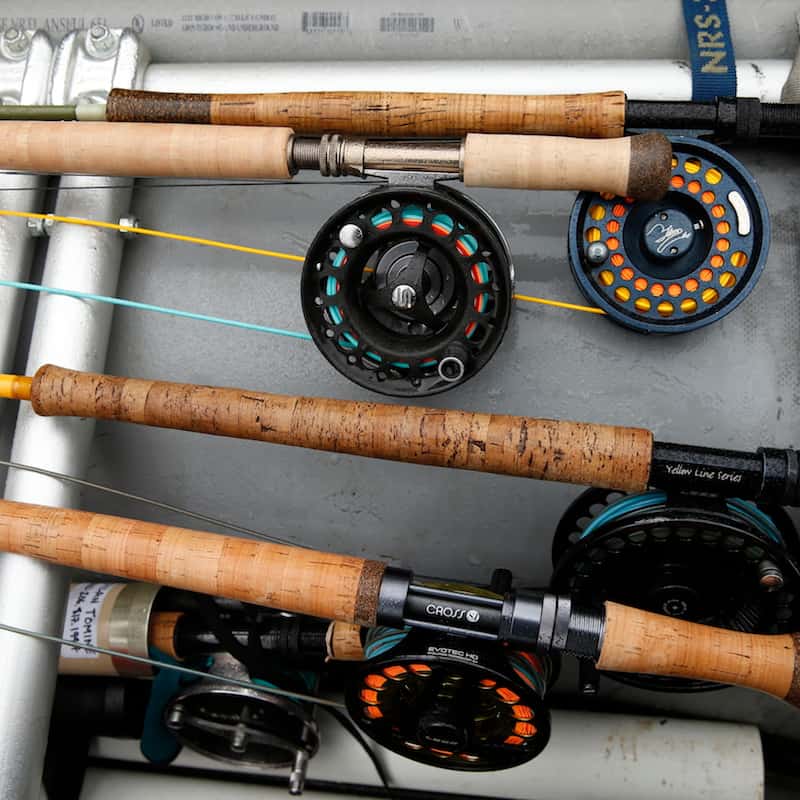 DESIGN
DESIGN
We work closely with your design team to create a website that performs well in Google Search results.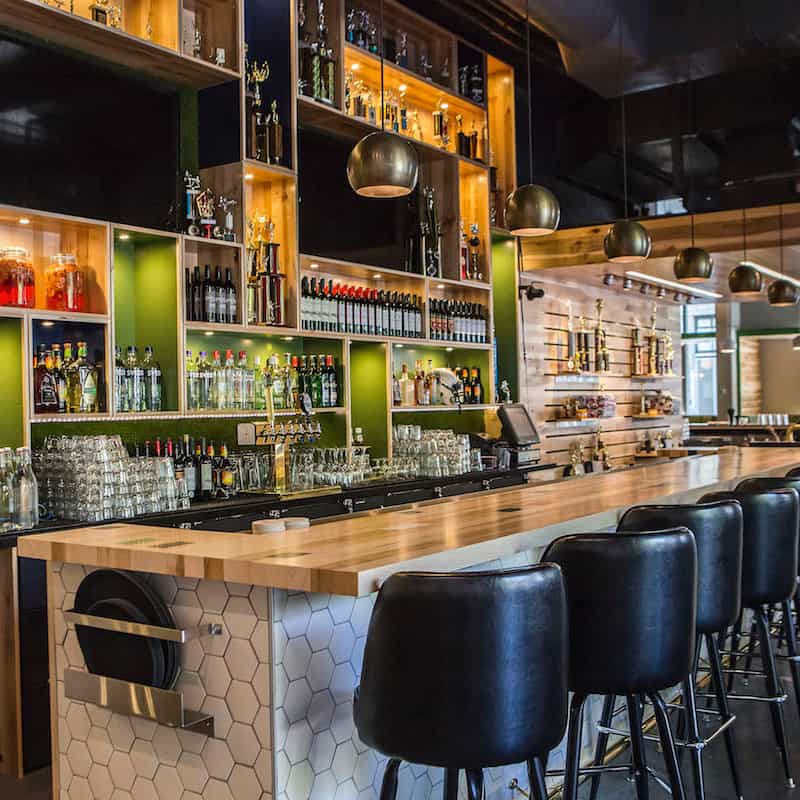 TECHNOLOGY
TECHNOLOGY
The web and mobile world is constantly evolving, and so our team is always exploring new ways to develop websites, optimize for search, and leverage social media.
PHILOSOPHY
At Webable we are driven to create innovative, and feature-rich experiences architected to perform well in Google searches. We strive to surpass the highest benchmarks for excellence. Our philosophy and our focus on search and website monetization sets us apart from the competition.