FEATURED
Check out what we've done lately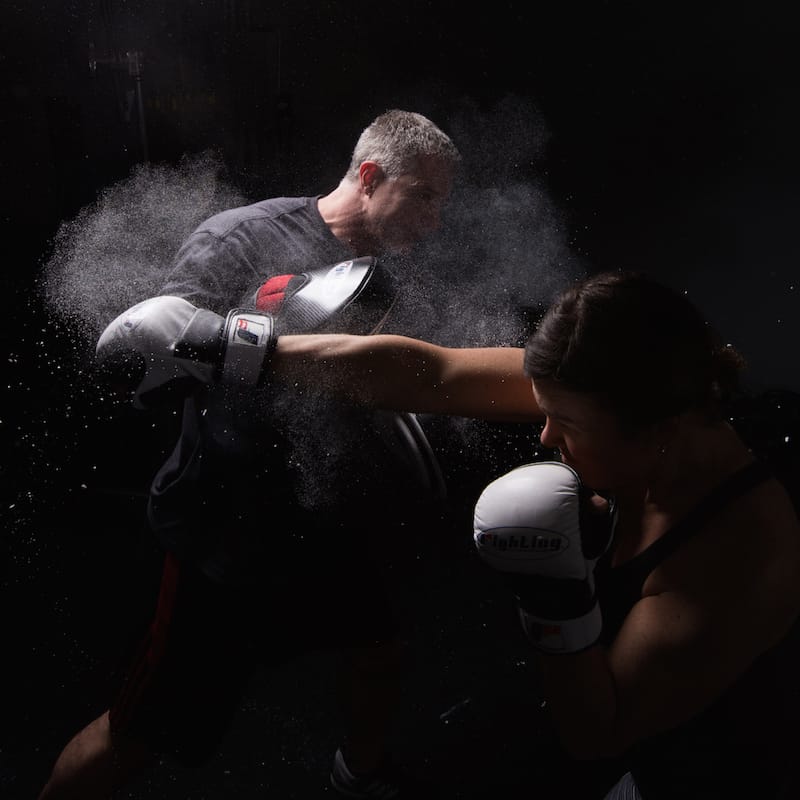 ELITE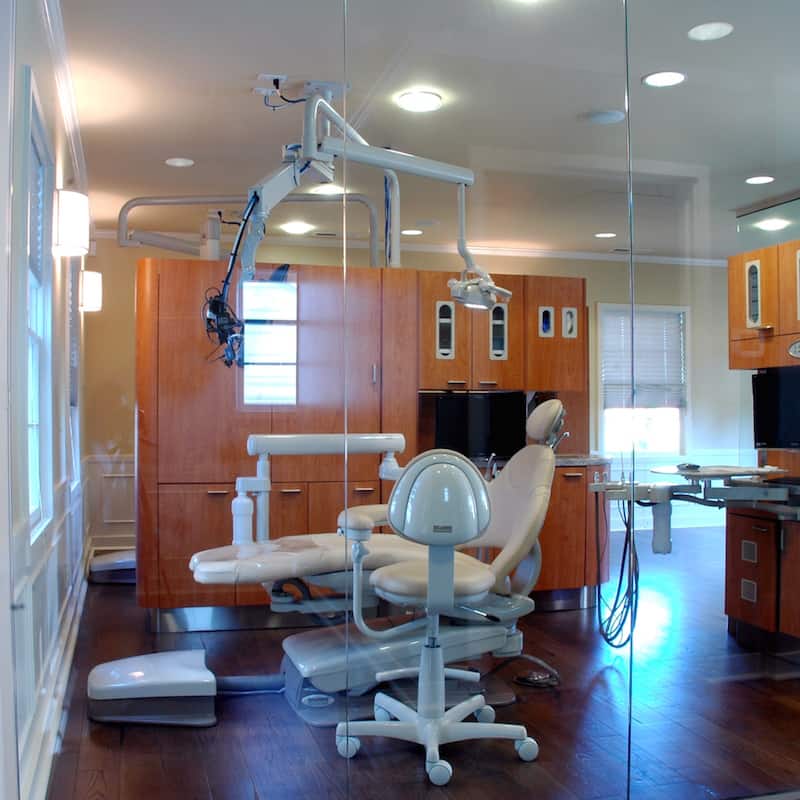 BRUNER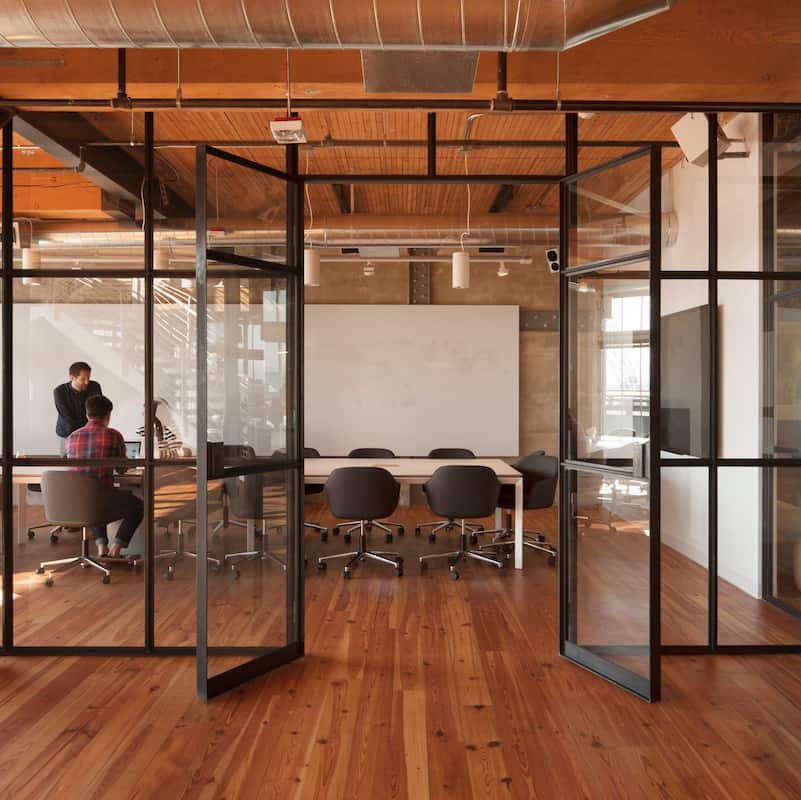 WILCOX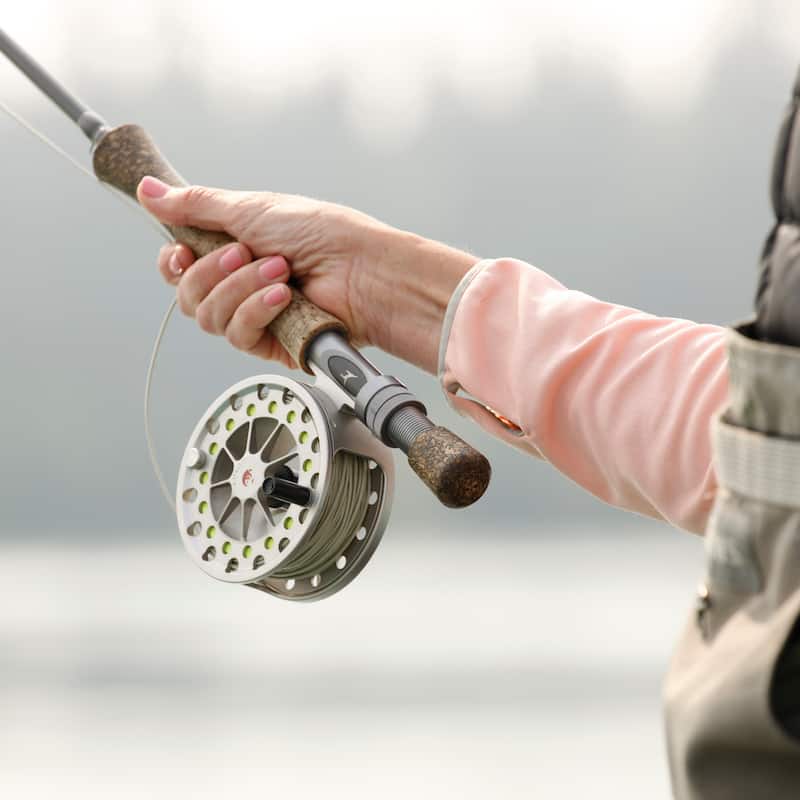 FISHEWEAR
A quality website reflects the values and goals of the business. We work closely with our clients to get it right – visually appealing websites which perform well in Google searches.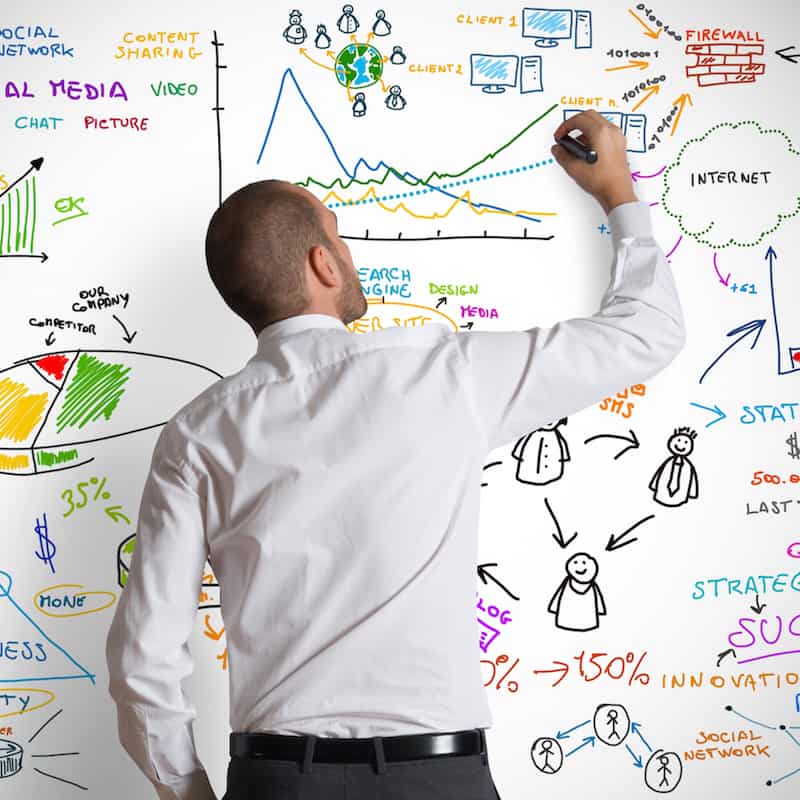 DATA
DATA
We let the data guide us - we start every project by analyzing what people are searching on, and then we focus on the best opportunity to win Google search traffic.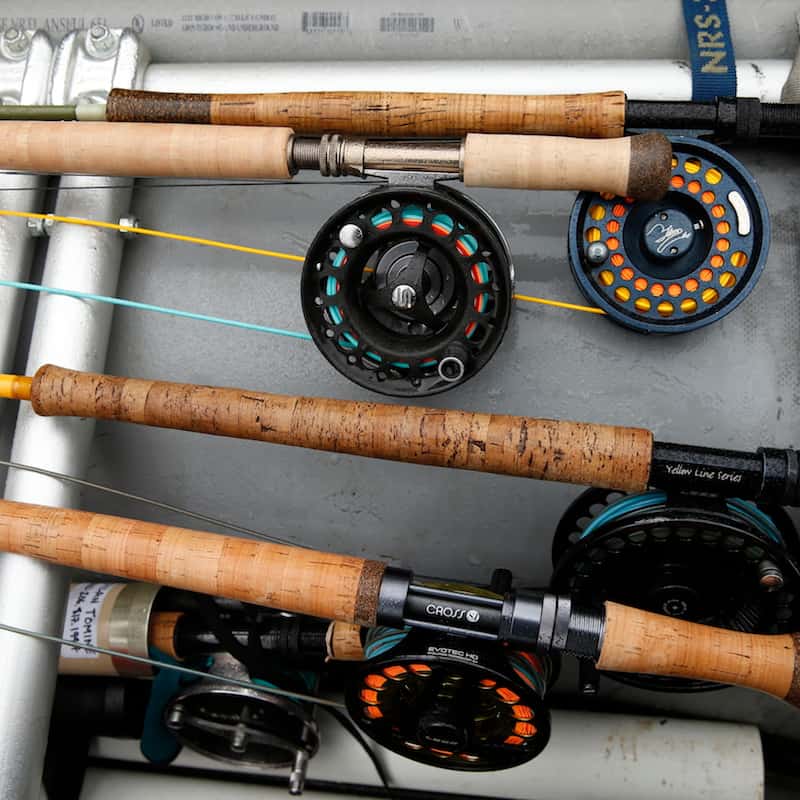 DESIGN
DESIGN
We design every website to meet your business, your needs, and your objectives. Everything we build is visually engaging and tailored for your audience.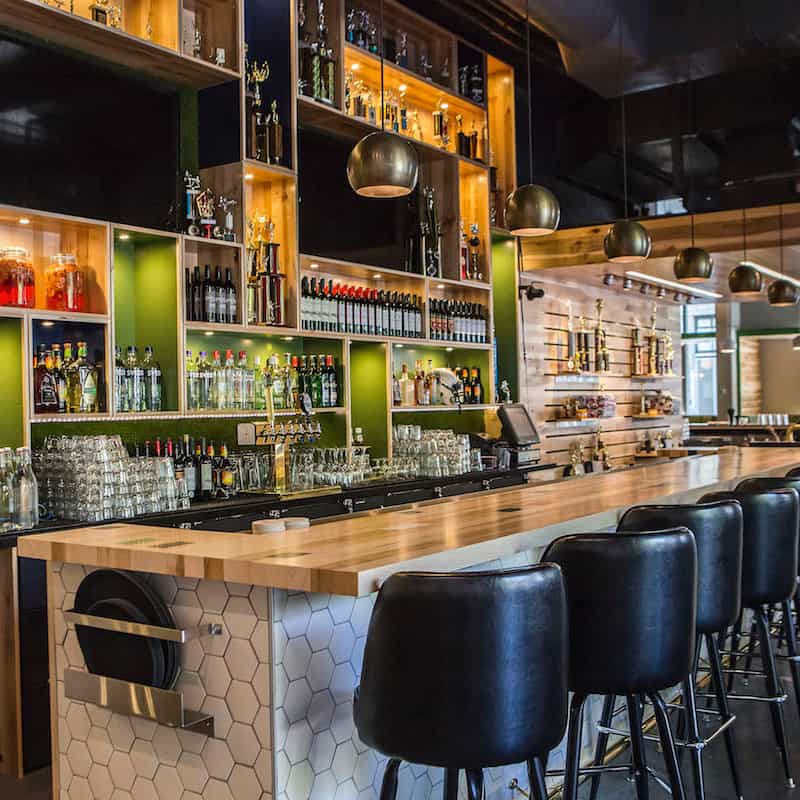 TECHNOLOGY
TECHNOLOGY
The web and mobile world is constantly evolving, and so our team is always exploring new ways to develop websites, optimize for search, and leverage social media.
From start-ups to century old, locally or international, established brand or new kid on the block we've worked with great clients. Here are some of them.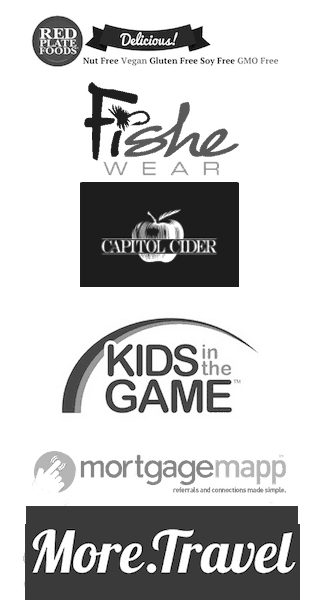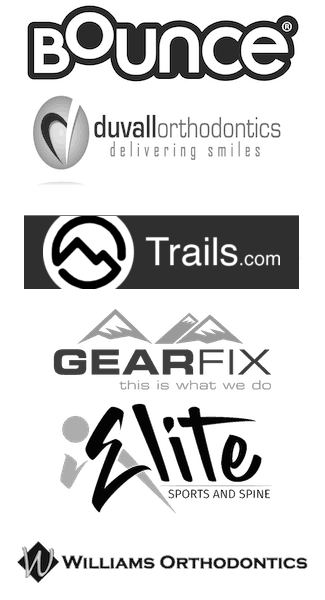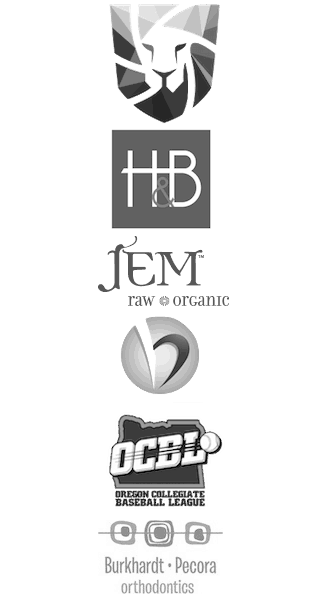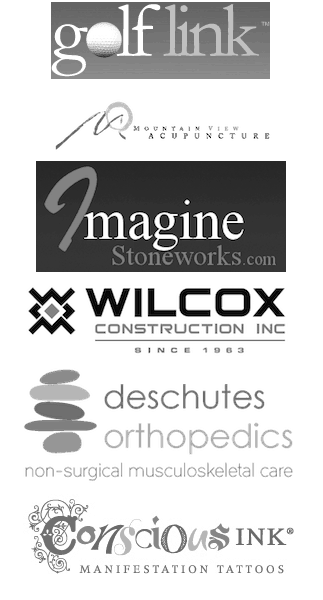 PHILOSOPHY
At Webable we are driven to provide innovative, visually appealing, and feature-rich websites architected to perform well in Google searches. We strive to surpass the highest benchmarks for excellence. Every client, regardless of size or scope of project, can expect nothing but the best customer service and professionalism from our talented staff. Our philosophy and our focus on search sets us apart from the competition.