APPROACH
A well optimized website reflects the values and goals of the business. We work closely with our clients to get it right – sites which GENERATE TRAFFIC, and generate REVENUE. We start with analyzing the data to see where the opportunities are greatest,  from that we formulate our strategy, and once implemented we track our progress and make adjustments along the way.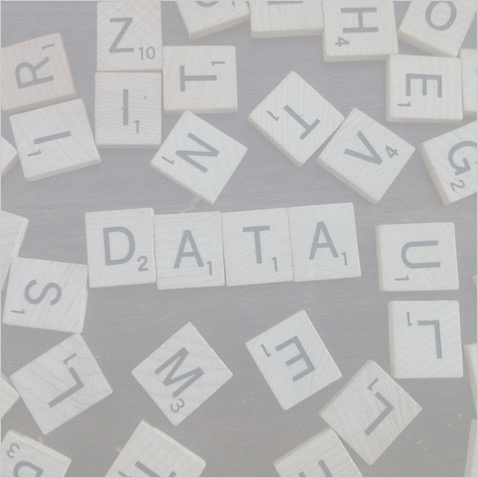 ANALYZE
ANALYZE
Every SEO project should start with a strong understanding of what keywords are most searched on, how the website is performing in Google search results, what keywords your competitors are targeting and how they are performing. This allows us to identify potential issues and opportunities, and provides the foundation for optimizing the site now and in the future.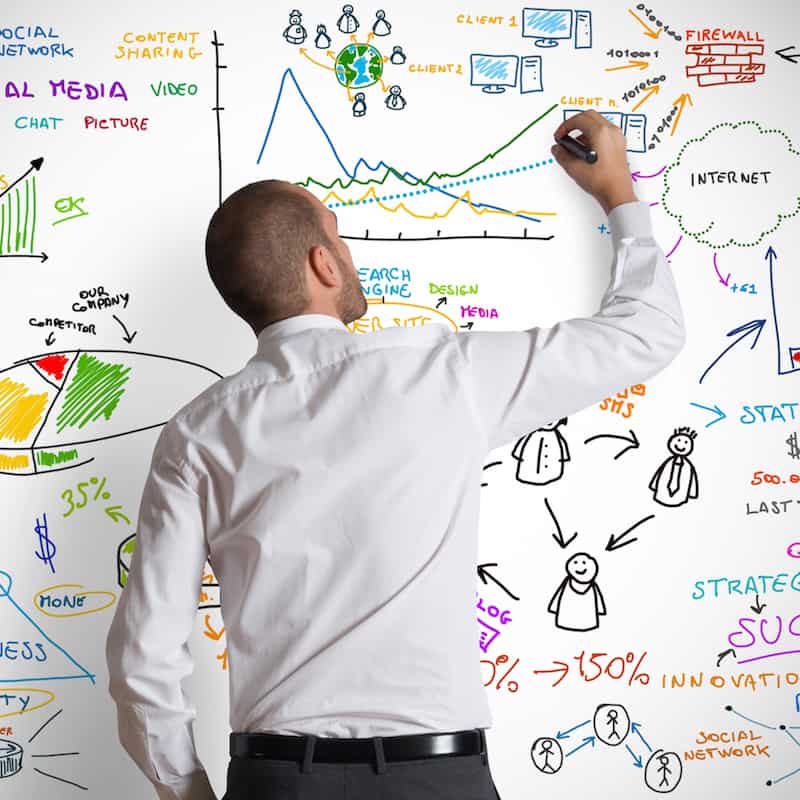 STRATEGIZE
STRATEGIZE
We work closely with our clients to develop a digital strategy made up of SEO, SEM, content strategy, social media, and transparent reporting.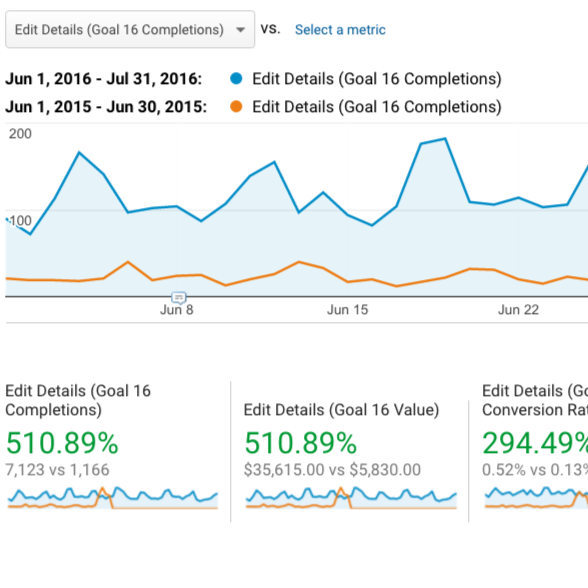 TRACK AND ADJUST
TRACK & ADJUST
Following any significant website changes, it's important to continue to monitor reports, and make adjustments as needed. We are Google Analytics experts, skilled in setting up custom dashboard and goals so you have the data needed to make critical business decisions.
WHY  US?
We are driven to create innovative, well thought out strategies which allow the brands we work with to perform strongly in Google searches. We must often strike a balance between SEO and usability, and work alongside design and development teams to accomplish this. Our collaborative culture set us apart from our competition.
SEO AUDIT
Our SEO Audit looks at every aspect of your site to identify problems and prioritize solutions that will improve its rank. We cover everything – required elements, redirects, canonicals, structured data, and beyond – to identify what's needed to improve your organic search performance.
SEO KEYWORD RESEARCH
Our SEO Keyword Research leaves no stone unturned as we scour raw Google search data looking for the keywords and keyword themes to best describe your business, with the greatest revenue potential to fuel growth and lay the foundation for good SEO.
ON PAGE SEO
We handle all of the on-page changes to help your brand rank including page title formatting and keyword changes, replacement of duplicative descriptions and titles, missing pages and missing redirects, missing canonicals, missing H tags, and more.
OFF PAGE SEO
We leverage a mix of off-page items including SEO link building from trusted websites, optimization and submission of sitemaps, removal of blocking issues such as robots.txt entries, and more.
CONTENT PLAN
Our content marketing plans leverage our keyword research and builds upon it to create a list of actionable content titles which are best suited for creation and content marketing on your website, attracting new customers and raising brand awareness in the process.
SEARCH ENGINE MARKETING
Our Search Engine Marketing efforts leverage the results of SEO and the keyword research, allowing us to focus our SEM efforts  on those keywords which will have the greatest impact in your website traffic and resulting revenue.
GOOGLE SEO
TOOLS
We are certified experts with the suite of Google SEO tools designed to allow us to track the effectivity of our efforts, notify Google of changes, present your business to users at the right time and place, and to know when the time is right to take action.
TRACKING
We leverage tracking reports to identify opportunities for growth and issues to address, paired with tracking website ranking compared to your competition, while keeping a watchful eye on time on site, sales and leads, growth from organic, and beyond.
CLIENTS
We work with businesses of all sizes, stages, and project scopes – we are trusted by successful partners across the world including:
What sets Ken (and Webable) apart is his technical expertise in SEO and creativity in developing content strategies that drive relevant traffic with intent, and cost-effective growth. Ken is effective, and he's a natural collaborator. His professionalism and thoroughness inspire confidence, and his passion for what he does is infectious.
Ken at Webable has the unique ability to seamlessly blend SEO considerations with the utmost concern for usability while still hitting the mark for monetizing our web properties.
Ken (at Webable) is a certifiable SEO/web ninja. He's my go to guru for all things SEO and is an absolute whiz at generating traffic for websites. Ken also has a solid understanding of digital strategy and how SEO fits into that strategy
Being on a project with Ken meant that things would be super organized, thought out, and have the input of all of the major stake holders. It would blend together all of the important aspects of UI/UX design and would treat SEO as a major consideration instead of an after thought.
ROI
We demonstrate verifiable traffic and revenue growth for customers around the world, leading to measurable return on investment from SEO and SEM.
Truth: We have examples showing over 542% traffic growth for mature businesses. And even greater ROI.