A well optimized website reflects the values and goals of the business. We work closely with our clients to get it right – sites which GENERATE TRAFFIC, and generate REVENUE.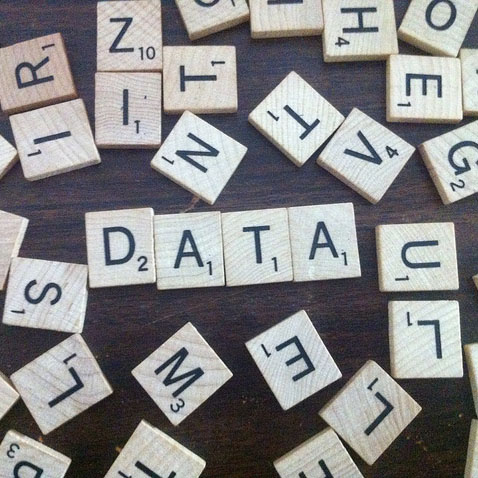 ANALYZE
ANALYZE
Every SEO project should start with a strong understanding of how a website is performing in Google Search Results, and compared to the competition - it allows us to identify potential issues and opportunities, and provides the framework for the next step of the process.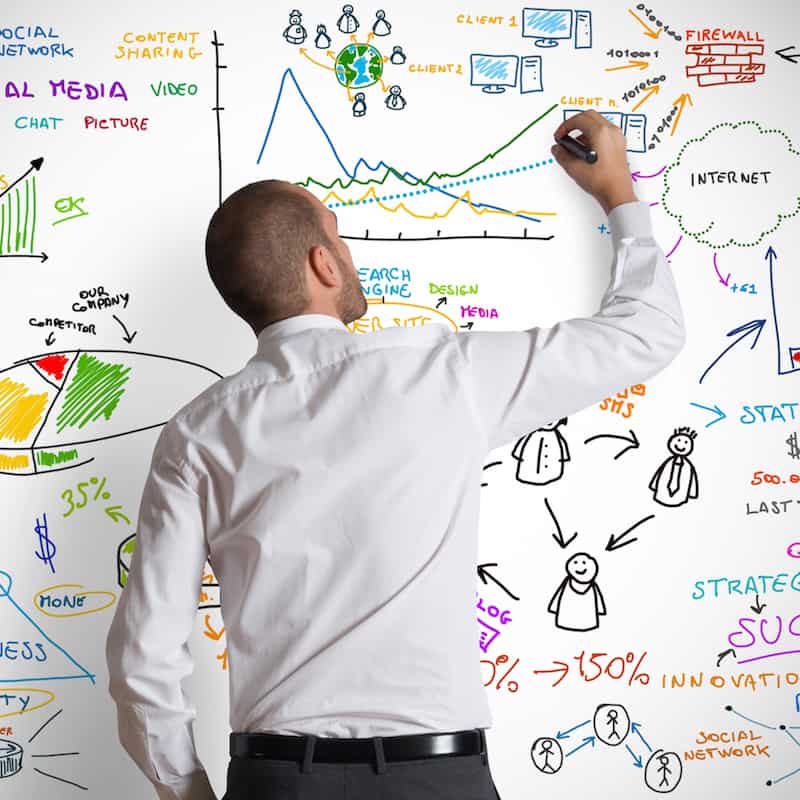 STRATEGIZE
STRATEGIZE
We work closely with our clients and partner agencies to develop the digital strategy mixing SEO with content strategy and social media strategy to optimize your website for traffic, engagement, and conversions that will propel the business to new heights.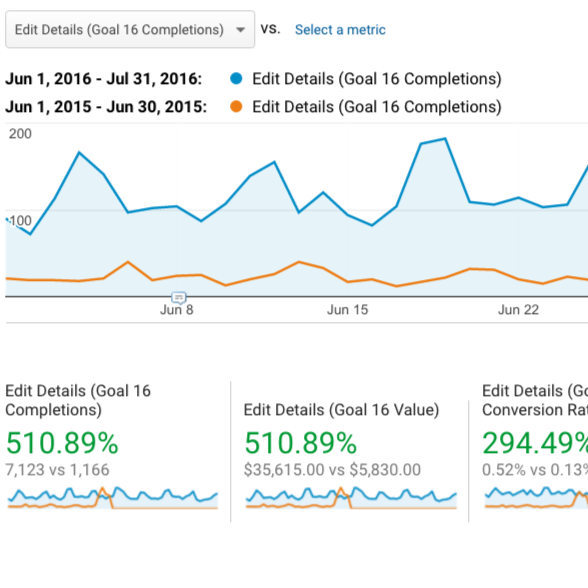 TRACK & ADJUST
TRACK & ADJUST
Following any significant website changes, it's important to continue to monitor reports, and make adjustments as needed. We are Google Analytics experts, skilled in setting up cuatom dashboard and goals so you have the data needed to make critical business decisions.
At Webable we are driven to create innovative, well thought out strategies which allow the brands we work with to perform strongly in Google searches. We routinely work with 3rd party design agencies and professionals, and we understand how to strike a balance between SEO and usability. Our philosophy and our focus on search results and website monetization sets us apart from the competition.